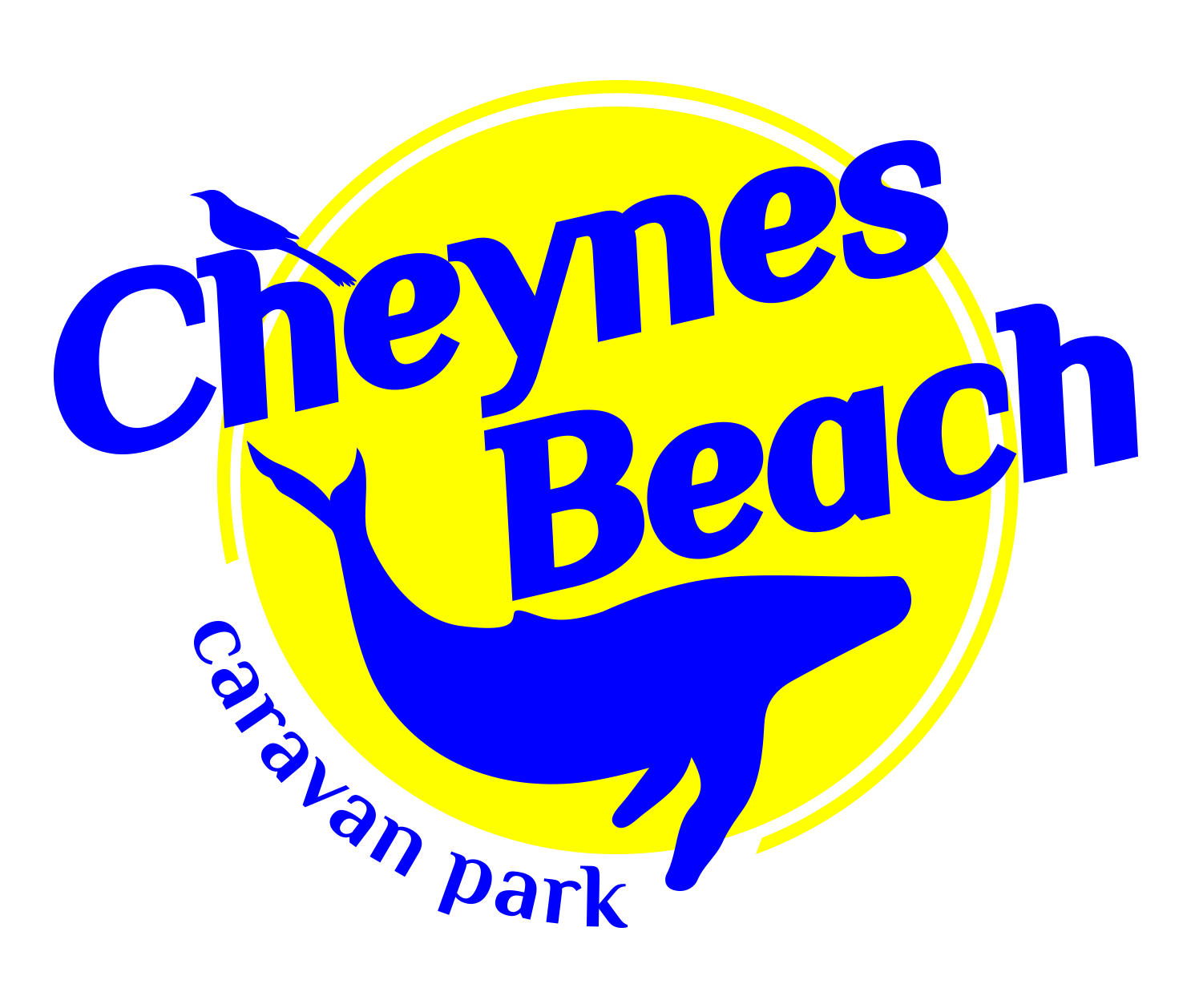 Cheynes Beach Caravan Park
If you are serious about your birding, you need to come to Cheynes Beach Caravan Park! Just look at our bird list with all birds within a short 2 minute walk, if not in the grounds, of the caravan park! All birds are recent sightings and the staff at the caravan park are really helpful with all the information you require to find the birds.
Noisy Scrub-bird
Western Whipbird
Western Bristlebird
Red-eared Firetail
Red-capped Parrot
Short-billed Black-Cockatoo
Long-billed Black-Cockatoo
Brush Bronzewing
Red-winged Fairy-wren
Blue-breasted Fairy-wren
Splendid Fairy-wren
Tawny Frogmouth
White-breasted Robin
Southern Emu-wren
Western Spinebill
Brown Quail
Golden Whistler
Rock Parrot
This is only a sample from our bird list. We are also within reach of the Stirling Range and Porongurup National Park. Whilst you are here, you can see the many and varied wildflowers including the Albany Pitcher Plant and you can watch the Southern Wright Whales right on our doorstep. Surrounded by Waychinicup National Park we are a haven for the nature lover. The Western Grey Kangaroo calls the caravan park their own as also the Southern Brown Bandicoot and the Pygmy Possum.
Cheynes Beach Caravan Park offers a range of accommodation from 2 Bedroom Chalets, Ensuite Park Cabins and Standard Park Cabins to tent and caravan sites. For travellers there is a small onsite shop that you can get basic groceries, and we can offer a continental breakfast for our guests at a reasonable cost.
Our friendly staff is more than willing to help point you in the right direction, ask to see our "Bird file" for other birders hints and tips on where to see the "Big Three".