Australian Bird, Wildlife & Photography tour companies overseas
There are a number of Australian owned & operatored tour companies that lead tours overseas. Why not support a local Australian company for your next overseas birding trip.
SICKLEBILL SAFARIS arranges bird, wildlife and cultural tours to a wide range of exciting destinations around Australia and overseas. We regularly visit Australia, New Guinea, the Pacific Islands, Japan, South-East Asia including Cambodia, Indonesia, Singapore and Malaysia, India, Sri Lanka, large areas of Africa including some rarely visited offshore islands. We specialise in small group and private tours. You can choose to travel with one of our experienced guides or as independent travellers using only local guides where required. We offer a limited number of scheduled tours per year but have a huge library of itineraries available which can be tweaked to give you your ideal trip.
Bellbird Birding Tours specialises in top-quality small-group birding trips throughout all Australian states and beyond, led by passionate and experienced professional tour leaders. We work hard to ensure you see the birds you're after! We offer a selection of scheduled tours as well as the option to tailor-make a private tour to suit your needs. Check our website to see what's on offer.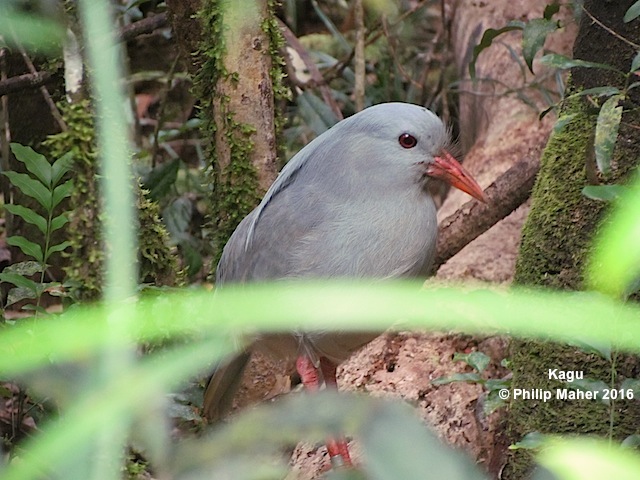 Australian Ornithological Services Pty Ltd
Australian Ornithological Services P/L regularly run birding tours to New Caledonia for the bird endemics including the stunning Kagu as well as the fascinating flora of the region. We also go to the North and South Islands of New Zealand as well as Stewart Island for pelagic birds and SI Brown Kiwi. Check our website for tours to New Caledonia, New Zealand and South East Asia.