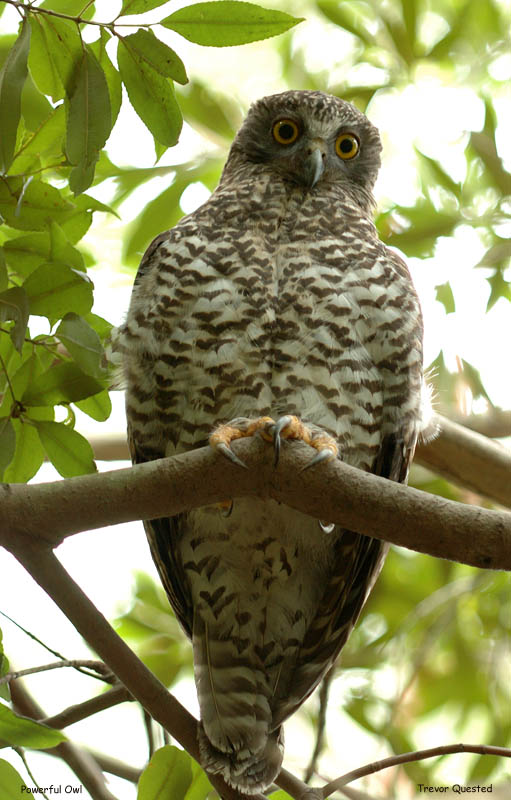 Great guiding at a reasonable rate
I live near Royal National Park and wrote the birdwatching guide for the park for the National Parks and Wildlife Service. Over 300 native bird species have been recorded in Royal – the highest for any protected area in NSW. I am doing something in the park most days. I guide for VENT Tours, Wings, Sunbird, Birdquest etc when they visit the park, as well as general guiding for photographers and community or school groups.
For a private tour, my rate is $200 per day in total (not per person) for up to four people. This includes park entry fees, morning tea / coffee and the use of my car to get to the sites. Groups must supply their own vehicle if there are more than four people.
What I generally do is pick up from the nearest railway station (Sutherland), from the Royal NP entry point or from my home, address below, and go from there. The start time is up to you. Expect to finish about nine hours later. This link will take you to the train timetable – http://www.sydneytrains.info/timetables/#landingPoint If you are staying in the city it is far quicker to get to Royal NP by train to Sutherland than it is by car.
You can expect to see 70+ birds on the day.
While nothing with wings is guaranteed, I have always found a superb lyrebird for a guest or tour group… Also, we can search for powerful owls outside the park with a very high chance of success.
One day birding tours to Barren Grounds Nature Reserve and surrounds can also be arranged, as well as spotlighting walks in Royal. Spotlight sightings of sugar gliders and other possums are almost certain. Birds that might be seen include various owls, tawny frogmouths, white-throated nightjars (in season) and Australian owlet-nightjars. Spotlighting is $100 if arranged for the day before or after a birding day; otherwise $120.
Let me know, by phone or email, if you have any questions.
Meet the Guide
Host: Steve Anyon-Smith
Address: 67 Wattle Road Jannali 2226
Phone: 02 9528 8733 (Int. +61 2 9528 8733)
Mobile: 0426 842 466 (Int. +61 426 842 466)
Email: steveas@tpg.com.au