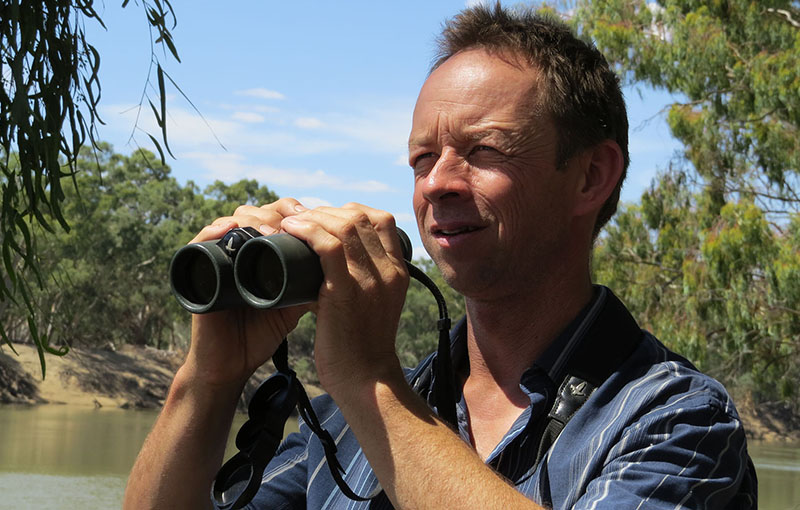 Firetail Birdwatching Tours
Firetail Birdwatching Tours, operated by Simon Starr, is Victoria's longest running specialist bird guiding company.
A wide range of itineraries are offered from half a day to over a week, specialising in birding and nature tours across the entire state of Victoria and adjacent New South Wales. The Birding Victoria website aims to assist visiting birders in finding south-eastern Australia's special birds whilst also offering full details of potential tours.
A huge amount of information is listed on birding sites and individual species, plus there are links to a wide range of relevant websites and resources. Victoria is the smallest mainland state but one of Australia's best kept secrets, where around 400 bird species occur and it is possible to visit all of southern Australia's important habitat types within just a few hours driving. From temperate rainforest to semi-arid woodlands and plains, the range of experiences is spectacular.
Whether you only have time for a half day visit to the world renowned wetlands at Werribee near Melbourne, or wish to fully explore the region in a week or more, we can organise a birding tour for you. All inclusive group package deals are also offered.
Our relaxed and friendly tours are run on a simple ethos – to focus on you, so that you can focus on the birds.