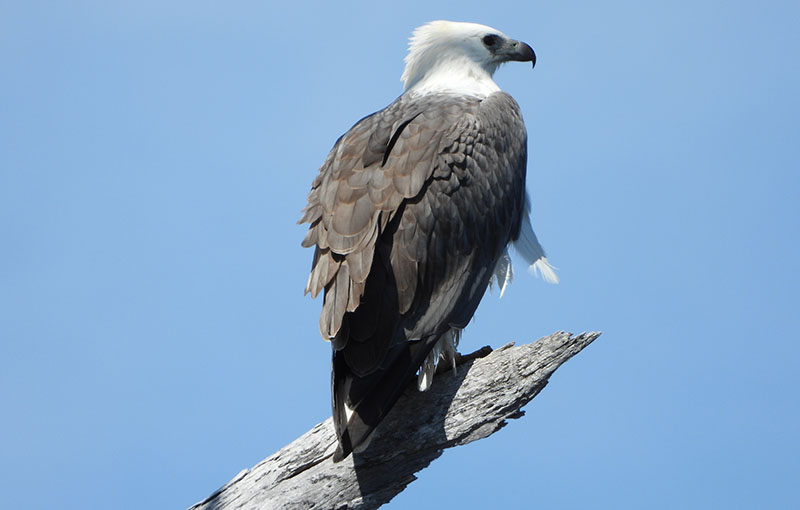 Gulkula2 Wildlife Retreat
Located on the spectacular Southern Edge Drive Journey, Gulkula2 is just 15 minutes from the vibrant village of Cygnet and 25 minutes from the Bruny Island Ferry.
This ideally located property is surrounded by beaches, boat ramps, walking tracks, wineries, cafes and more.
The 100 acre private valley is a festival of life, home to 11 of the 12 bird species endemic to Tasmania as well as numerous Marsupials, including rare Quolls, Bandicoots and the endangered Tasmanian Devil.
The critically endangered migratory Swift Parrot is also an annual visitor and breeding boxes have been installed across the property to help this rarest of birds.
Gulkula2 is a nature lovers' paradise and the Lodge style accommodation provides a large, warm and welcoming home base to explore this special area.
Your host Jason lives in a separate valley on the property and is available 24/7 by request.
As part of your stay, free night tours of the property, either guided or self guided, include night vision binoculars provided for your experience.
Gulkula2 is just 1km from the coast and disappears into a north- facing private valley where you are in your own special micro climate.
Large eucalyptus dominate the valley on the southern side of the property with Tea Tree (Leptospermum scoparium Manuka) bordering the northern side of the valley.
Numerous wattles and bush flowers thrive through spring to autumn providing a spectacular world for bees, butterflies, an incredible array of bizarre insects, and all of us lucky enough to experience this special place.
Winding through the property are large open valleys that allow easy access to these rapidly changing environments.
Over 1km of walking and driving tracks allow you to access the beautifully timbered high country on the south as well as the Tea Tree maze to the north.
Gulkula2 is a bird paradise with dawn and dusk bringing the chorus to life and when they are on song the entire valley provides truly wondrous acoustics to start and finish each day.
Night brings out Tasmania's amazing marsupials including on occasion ,the famous and critically endangered Tasmanian Devil.
Explore the day, explore the night, and record this amazing display of nature.
Welcome to Gulkula2 Wildlife Retreat
Meet the Hosts
Host: Jason
Address: 30 Igglesden Road Garden Island Creek Tasmania 7112
Mobile: 0423 728 852 (Int. +61 423 728 852)
Email: info@gulkula2.net

Website: www.gulkula2.net